PHIAS Timeline
A long career in various industries, and in small, bigger and big companies – always with an international impact. Here's what almost 40 years of experience look like:
Economics with language high school followed by a marketing and distribution bachelor's degree.  All in or near Antwerp – Belgium. I start working at 19 years old (I'm born in December so I 'gain' a year)
My 'first' encounter with real life jobs – TEVELITE – a small 15 person company in Antwerp, selling electronics, household appliances Hifi, Video and more,  with an extremely high  respect for the customer  and an equaly high service level. Sales – after sales – training – customer service – on site interventions – you name it !
I'll stay here for about 8 years
Eager to learn and improve, I accept a job at ROELS DISPLAY in Antwerp, as Account Manager for Flanders and part of Brussels. The company produces in-store display materials to a wide array of different and different sized companies.
It's a good intermediate function, I learn a lot – hey, computers just start to arrive at offices – but I need something else after about 2 years.


A big jump : daily commute to Anderlecht – Brussels. I've won a product marketing and key account sales job with BLAUPUNKT – part of the BOSCH Group. I'll stay for 9 years with a steady growth in responsibilities, up to becoming Division Director of the BOSCH Automotive OEM department.
BOSCH and BLAUPUNKT get under your skin, I still carry fond memories of my years there !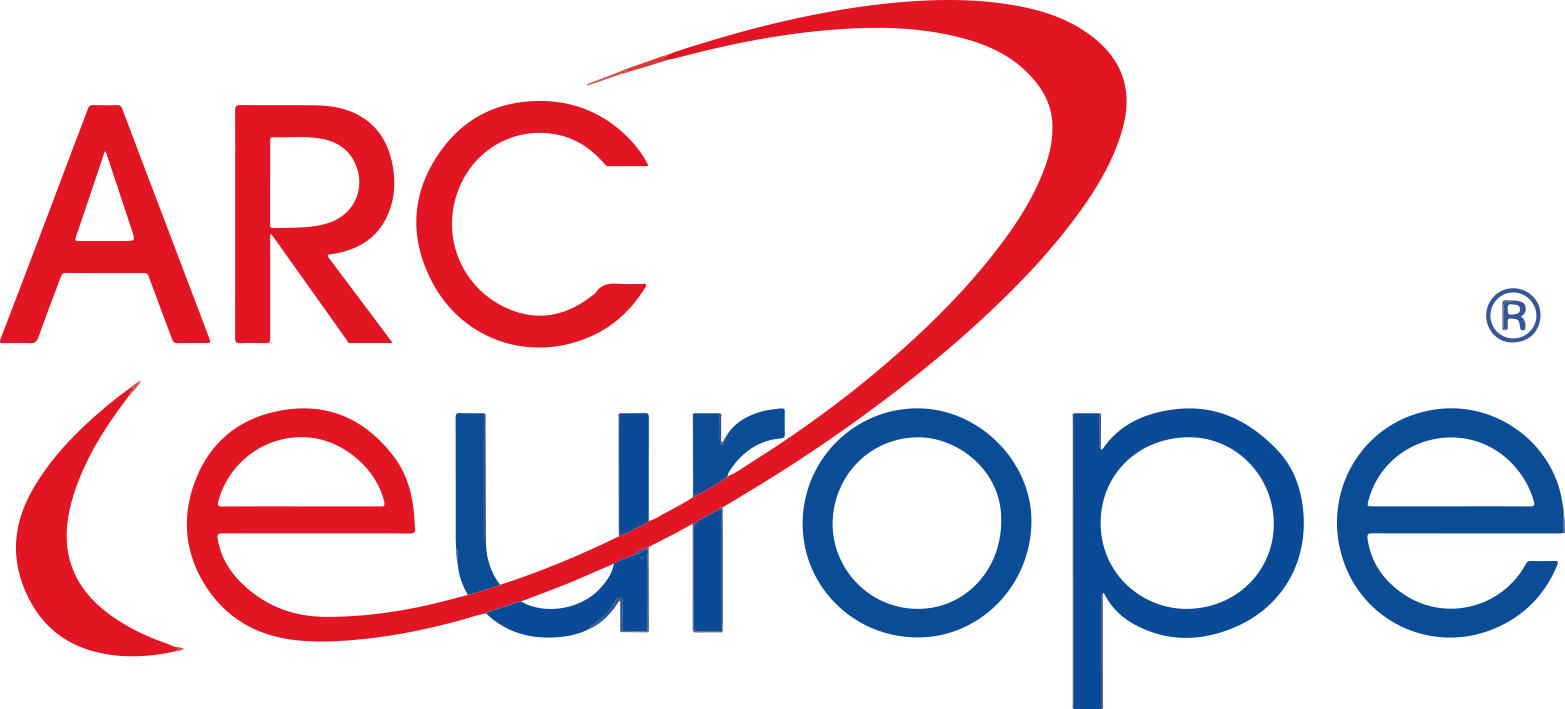 When you climb up on the ladder, you're getting on headhunters' radars. I get a new opportunity offered at ARC Transistance in Brussels. A promising Telematics project for the European Automobile Clubs (ADAC, the AA, ANWB, TCB etc).
However, everyone's allowed a not so good choice, and this isn't really my thing. After 1 year I decide I had it and I'm of for the next step in my career.
So there I go, on a one person backpack travel to South and Central America.
I start off in Ecuador, see the Galapagos, fly up to Costa-Rica (love those places), spend almost a month at Cuba (let's call that an eye-opener in those days), and another month or so travelling throughout Argentina. Beautiful big country with wonderful people.
It's not only re-orientation, but also the first move into getting self-employed. Unfortunately the home market is not favorable, and I need to put my plans in the freezer.
So back to the job search after about 1 year..
Conwed Plastics is my next stop (taken over by SWM recently), a production plant near Genk that produces oriented light-weight plastic netting, used in a wide variety of sectors.
I fulfill the function of European Sales Manager, working close together with production and development and reporting directly to HQ in Minneapolis USA. A small team of 5 colleagues on my hands for about 5 years.
And then my private life comes a bit more into play. My then girlfriend (now my wife) is Spanish, and after many years of long-distance relation I decide to move to Spain. For Conwed that's not a big deal, so there I go to live in Madrid.
Our daughter is born a year after, and also around that time management changes at Conwed push me into self-employment, focussing on Spain and Southern-Europe. PHIAS SL is born in February 2005. Time flies!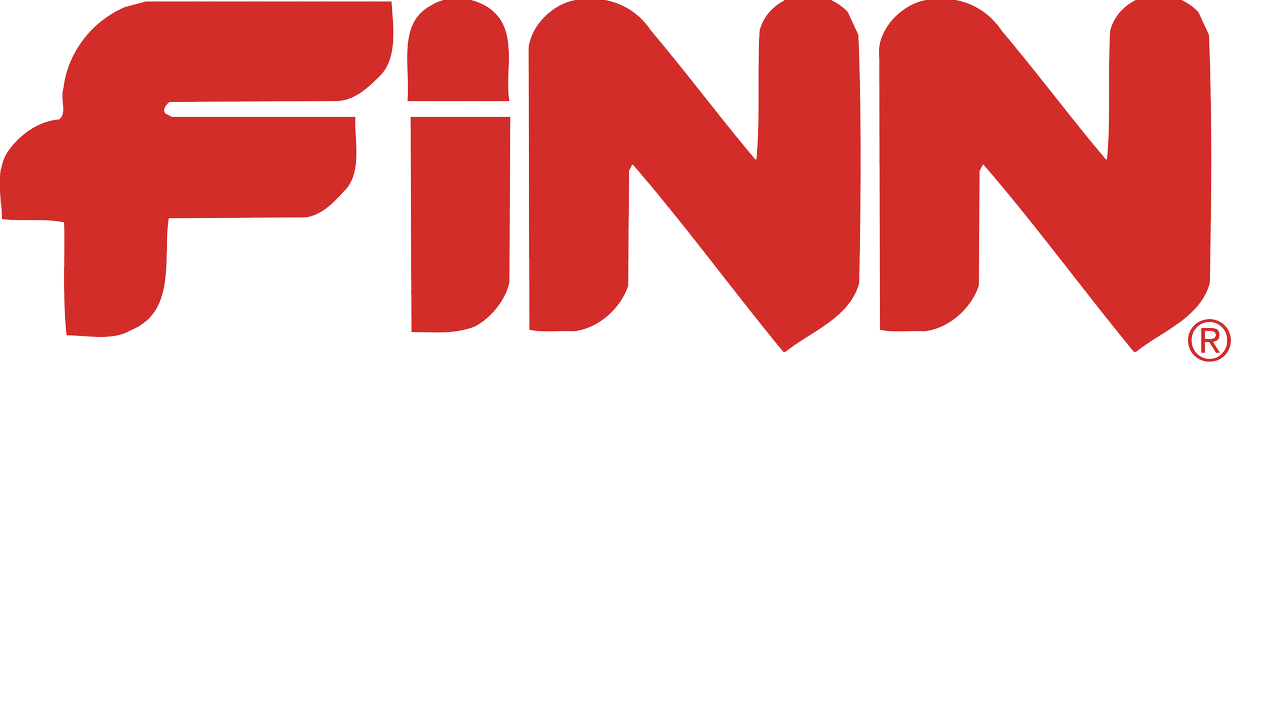 The cooperation with the plastics guys lasts a total of 7 years, after which it's good to pay back nature for the plastics I helped push into the world.
FINN Corporation from Fairfield US just lost their European Sales Manager, so I convince them that I'm the person they'll be happy to talk to.
Little by little we build up our relationship, which will last for 6 years. US economical situation, managment changes and financials make FINN decide to draw the European operations back into the US.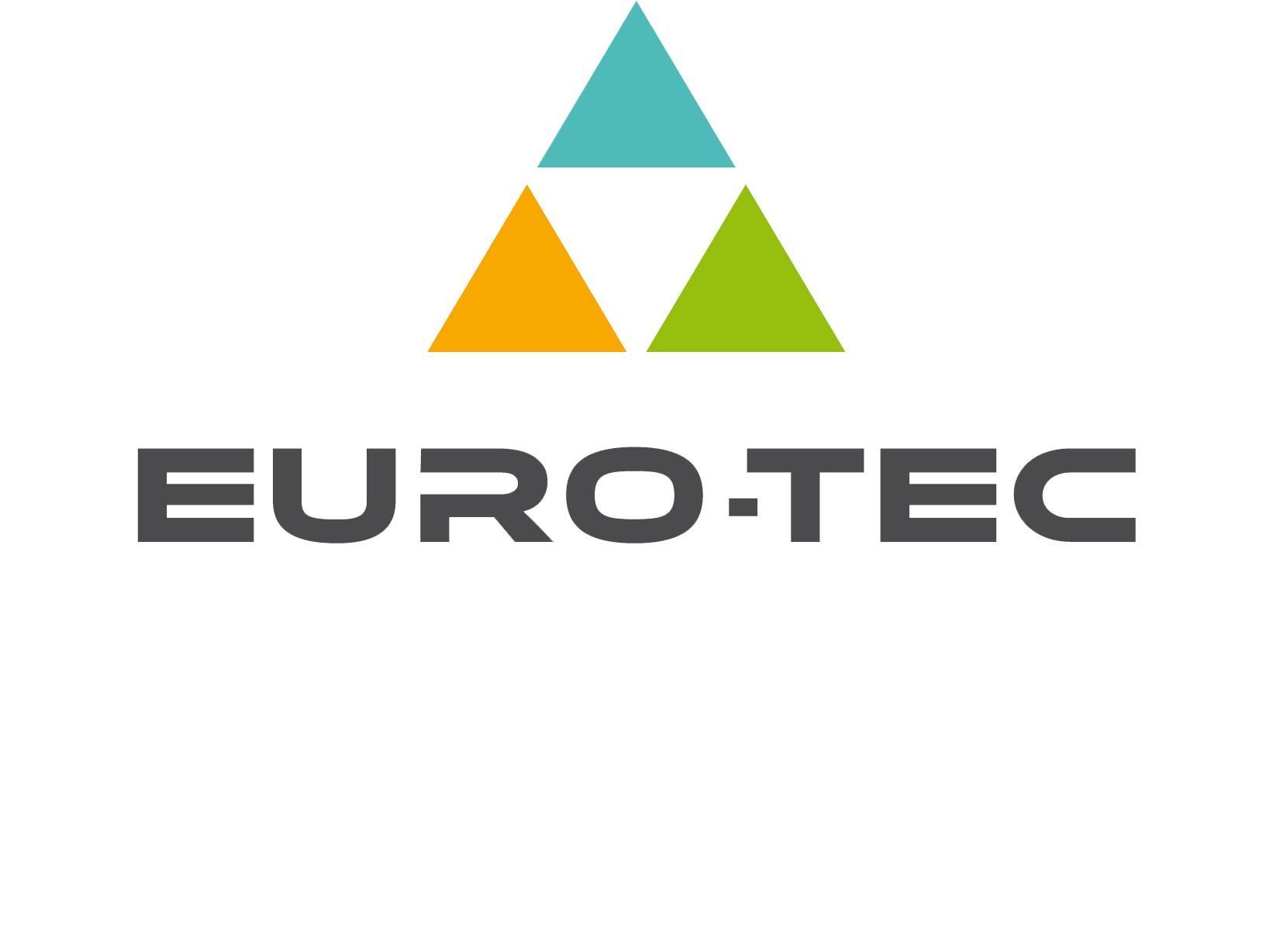 EURO-TEC France, FINN's biggest European distributor hears of course about our ways parting with FINN, and thinks we could do good things for the hydroseeding and hydromulching market in Europe (and elsewhere).
So from mid 2012 up to now, I'm building up international business for EURO-TEC from my current home base in Trujillo – near Cáceres in Spain.